Over 300 short films and it's still growing…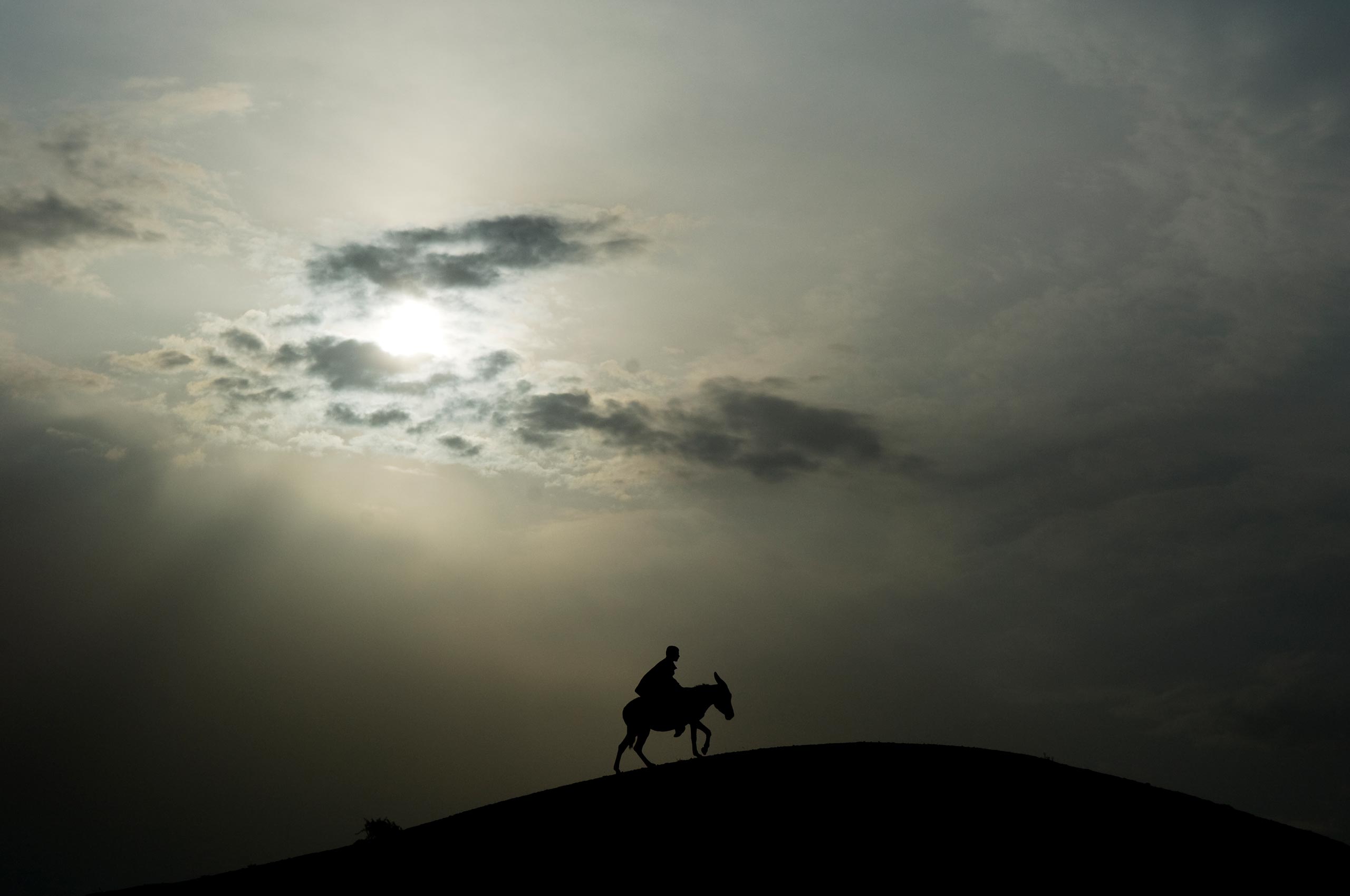 The Kurdistan Memory Programme (KMP) is an ambitious project to document the triumphs and tragedies of the Kurds in modern times. It seeks to inform the world about the significance of Kurdish history, and its role in shaping the political contours of the Middle East.
Researchers and film crews from the KMP operate right across Iraqi Kurdistan. They are filming interviews with survivors of the Anfal (Saddam Hussein's genocidal campaign against the Kurdish people) and witnesses to other key moments in recent Kurdish history. The goal of the KMP is to establish a permanent, faithful and factual record of past with the aim of preventing any future repetition
.