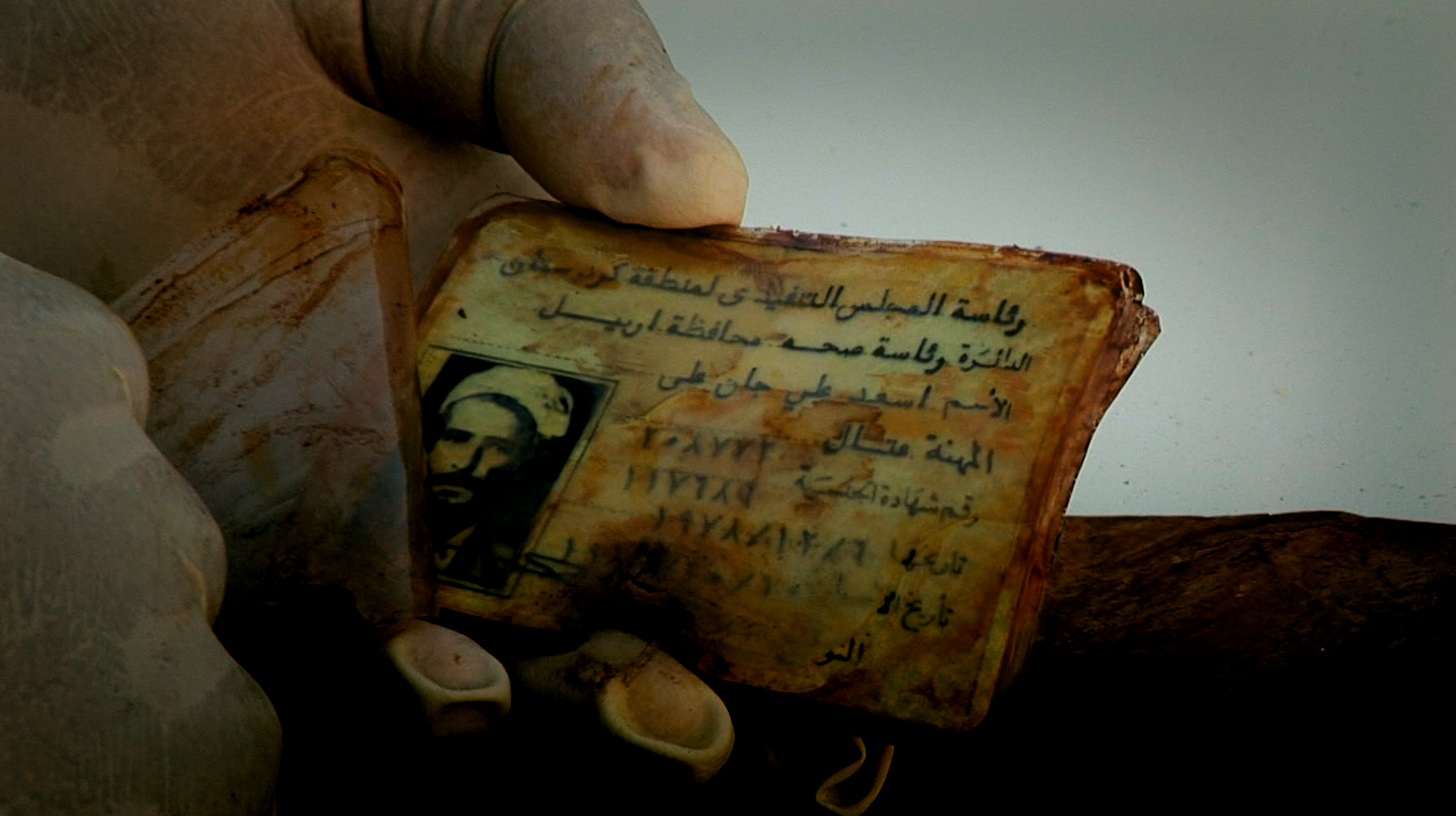 A unique mixed media online story telling experience
Featuring short films, audio, essays, graphics and rarely seen archive material. Shining new light on untold stories on Iraqi Kurdistan.
Part of 'The Kurdistan Memory Programme'.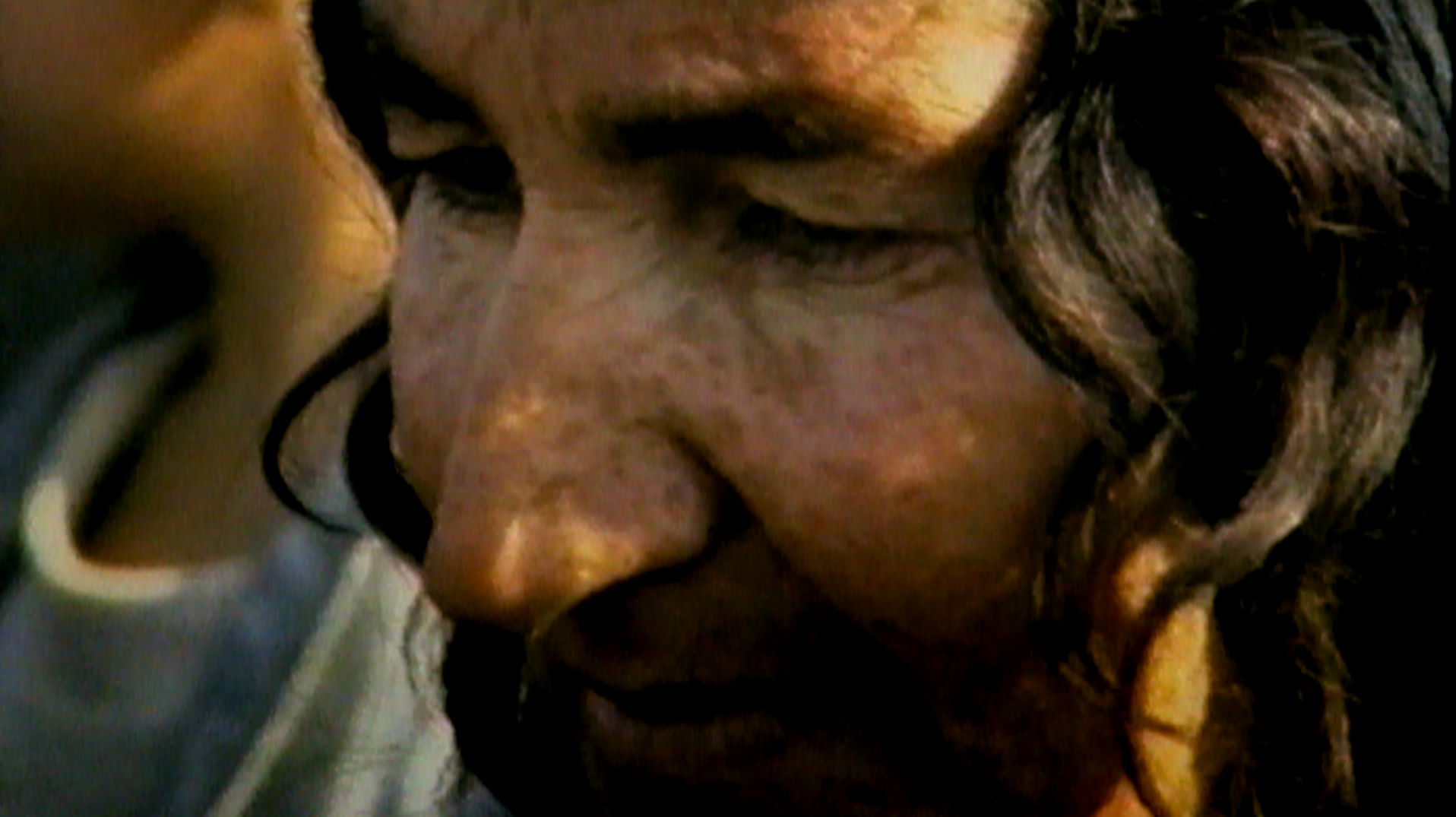 The Barzani tribe had long been a thorn in the flesh of the Iraqi central government.
Hostilities reached boiling point during the Iraq-Iran War when Saddam Hussein accused them of collaborating with the Iranians. Soon afterwards between 5,000 and 8,000 Barzani tribesmen were abducted and never seen again.